DISCover the Impact of Effective Communication
February 24, 2022 @ 6:00 pm

-

8:00 pm
What if you could tap into your greatest motivations and dramatically improve your relationships and accelerate your results? Accelerate(her) is pleased to welcome Sierra Collins of the Sierra Leadership Collaborative who will host a DISC workshop.
The objectives of the workshop are to:
Raise leadership awareness and strength the ability to lead
Reflect on the way in which you see yourself, are perceived by others, and work in stressful situations
Understand how others may be wired and identify how to work with each personality most effectively
Identify patterns in behavior that can help to identify communication styles of personal and professional contacts
Create an action plan for continued growth in individually identified areas
Build a stronger and more cohesive ream that communicates and works together.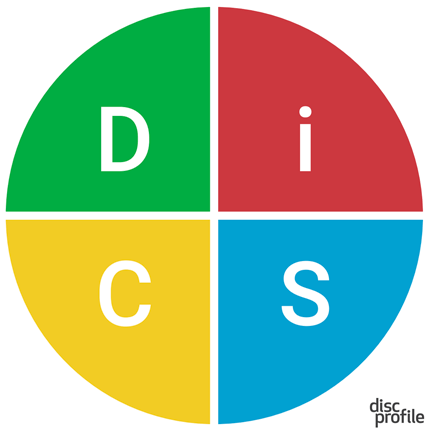 DiSC® is a personal assessment tool used by more than one million people every year to help improve teamwork, communication, and productivity in the workplace. DiSC is an acronym that stands for the four main personality profiles described in the DiSC model: (D)ominance, (i)nfluence, (S)teadiness and (C)onscientiousness.